About Hdsportsinlive team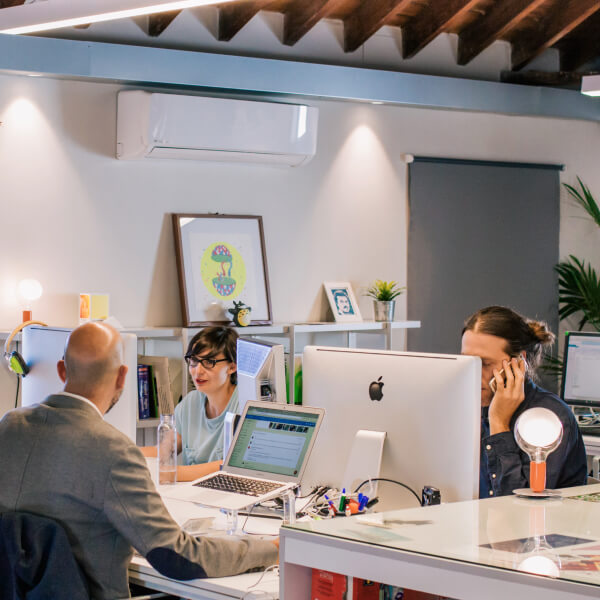 Do you have a question, comment? Do you want to cooperate in some way? Just want to say something nice? We will be happy and happy to listen to you!
Write us a message below in the contact form, and we will definitely call you back or write to you as soon as we can. Thanks! We also provide technical support for this site and advice on materials and articles on live streaming.
---
Current articles
Latest news
Tips and Recommendations